---
About our Expertise
Life Sciences. For each new medical therapy released to the benefit of patients, one to several decades of research have been necessary, and many promiseful approaches have been discontinued from early stage to late clinical. The industry, its life cycle and business model, from discovery to market stage is our everyday area of expertise.
From R&D Project to Strategy valuation. Valuation is a decision-enabling tool to value R&D projects, pipelines or a companies along their life cycle. Beyond the area of research and its market potential, the patents & know-how (IP) protection, the strategy from R&D to monetisation as well as the ability to finance all those are key parameters.
For all Players all along the Value Chain. Academics, tech-transfer offices, biotech & medtech companies, investment funds, auditors, lawyers, tax advisors, M&A, licensing and financial services advisors request our valuation services and life sciences expertise.
Simplicity is the Ultimate Sophistication. A valuation work is a basis for decision-making and communication. Case by case we assess and select the valuation methodology and the value drivers to fit our clients operationnal need. A tailor-made approach to focus on the essence.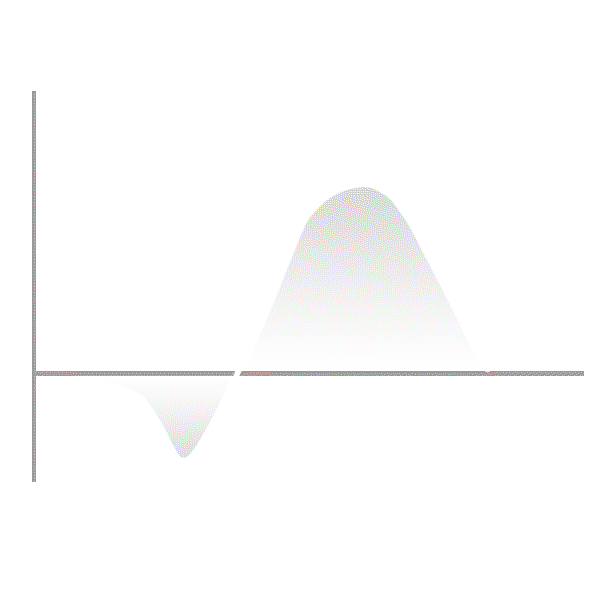 rNPV Comparables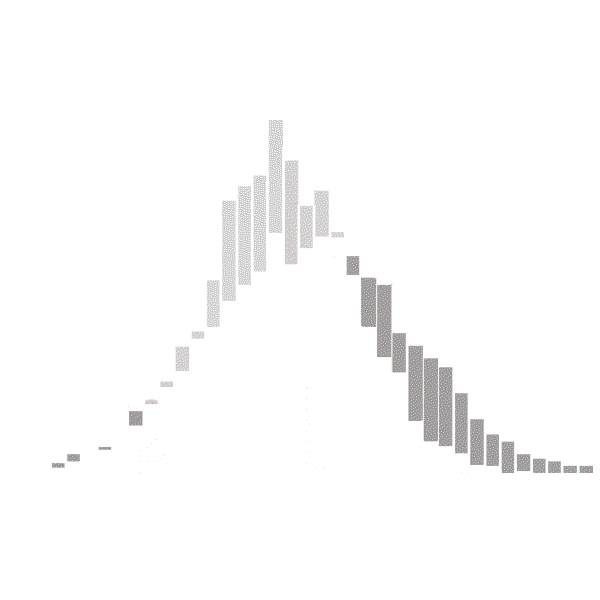 Monte Carlo
Some of our Recent Missions
| | | |
| --- | --- | --- |
| Drug-delivery Platform Valuation | | IFRS-2 related Valuation (ESOP, RSUs) |
Company Fair Value Analysis

Modeling of Funds

Project Valuation

Sparring Partner for Finance Dpt.

Valuation of Partnership

Deal Terms Calibration

Joint-Venture Analysis

Workshop

Term Sheet Assessment

Market Intelligence

Fairness Opinion

Value Development Analysis
| | | |
| --- | --- | --- |
| Sparring Partner for Business Development Dpt. | | Technology Platform Valuation |